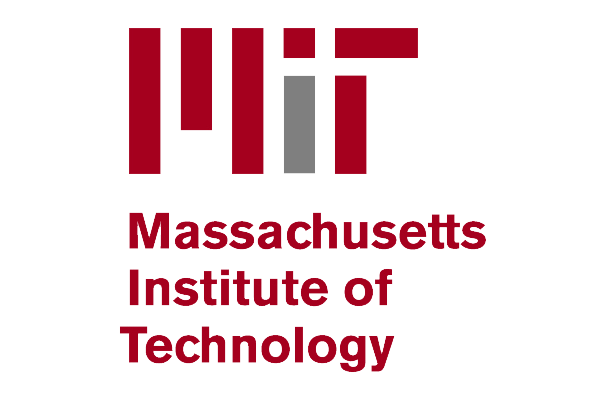 Open Day June 23rd : Location - MIT (NE 47-189 (Building 47, Room 189), is located in Tech Square, in Kendall Square)
Table top demonstrators presenting MF8 consortium members and their capabilities
Presentation/discussion Sessions focussed on:
Manufacturing Options for Microfluidics
New Research into Microfluidics Applications
Standards in Microfluidics
Opportunities for a Collaborative Approach in Microfluidics
Networking with industry thought leaders from Europe and America. Come for the insights! Come for the discussion! Come for the contacts! Help us to shape the industry!
Speakers and Table-top demos from: Fraunhofer IPT(Germany); CEA(France); Dolomite Microfluidics(UK); Labcyte (US); Fluigent (F); MIT(USA); EV Group (Austria) ; Broad Institute (USA) ; Qiagen (USA) ++
Signed up delegates for the Open Day on June 23 will also have free access to our Networking Reception at LabCentral (kindly sponsored by Fluigent) on the Evening of June 22 which will be addressed by Professor Paul Blainey.
Download agenda/delegate list This document is changing regularly. Remember to refresh your browser so you see the latest version!!)
Sign up and Pay by Credit Card here